For the Korean jewellery brand Sonyo I designed their new packaging. Featuring my favourite thing to do: gradients. The minimal and sleek design is giving a feminine and playful twist with the pastel gradient. 
instagram.com/sonyojewelry
sonyo.kr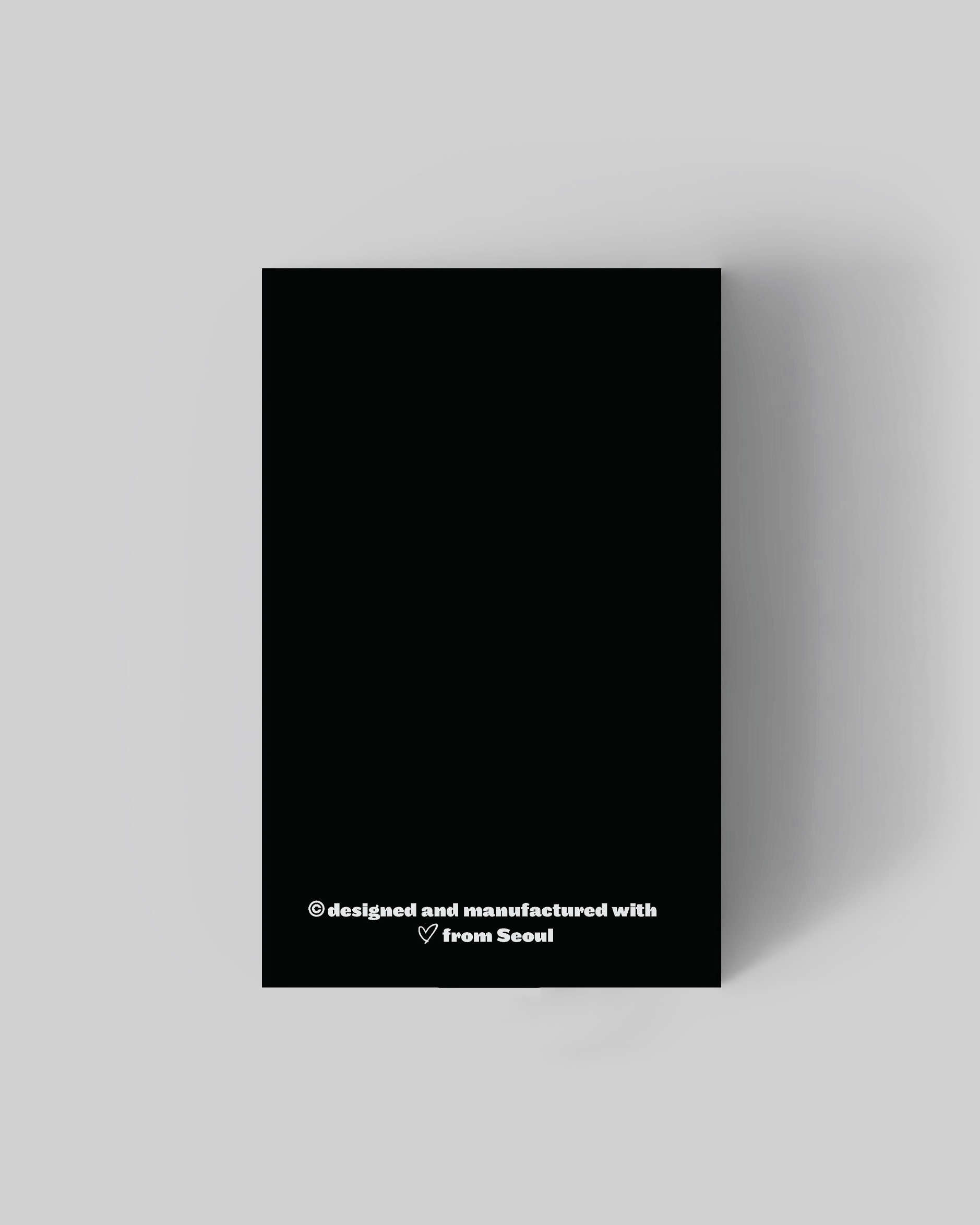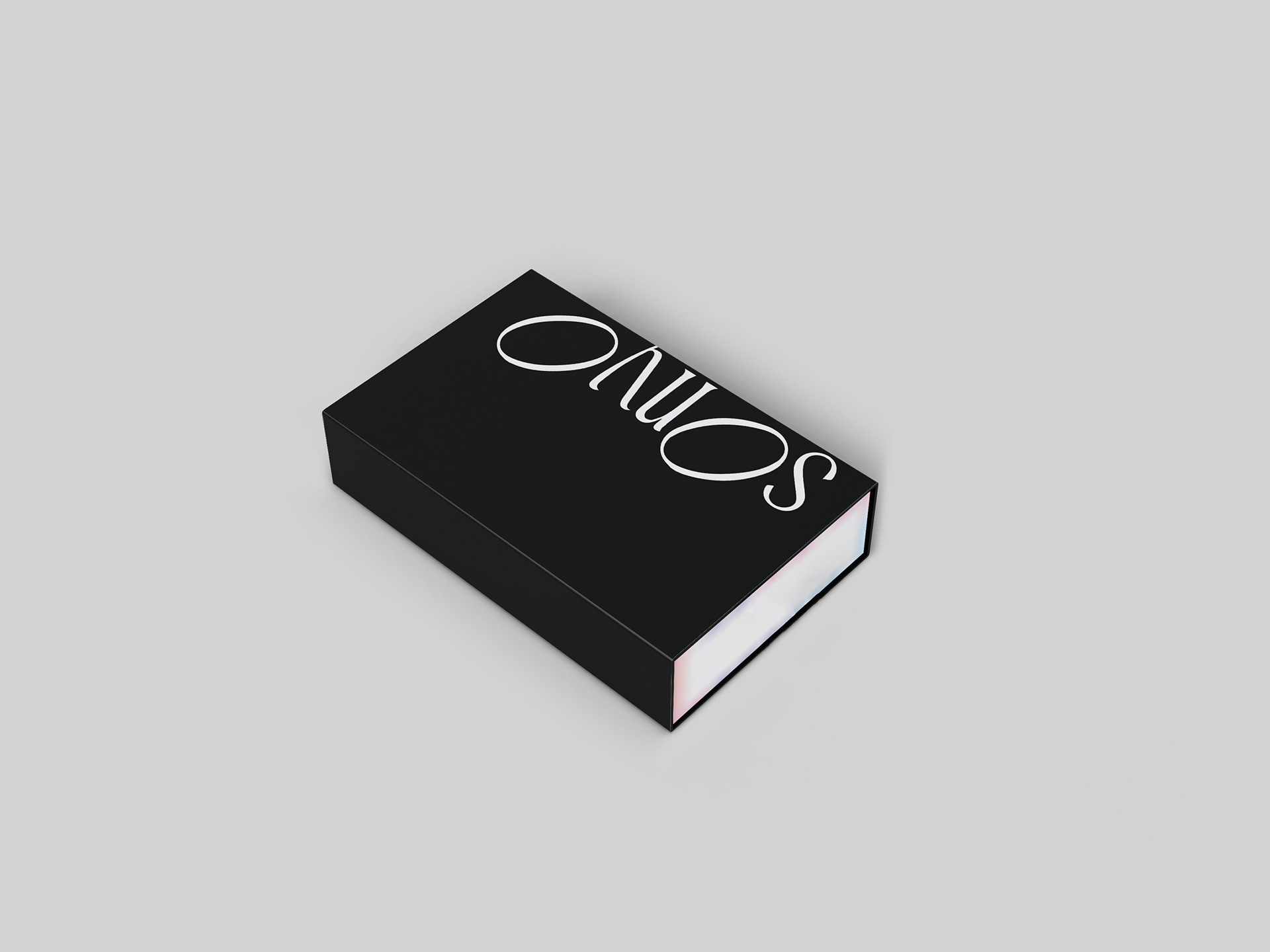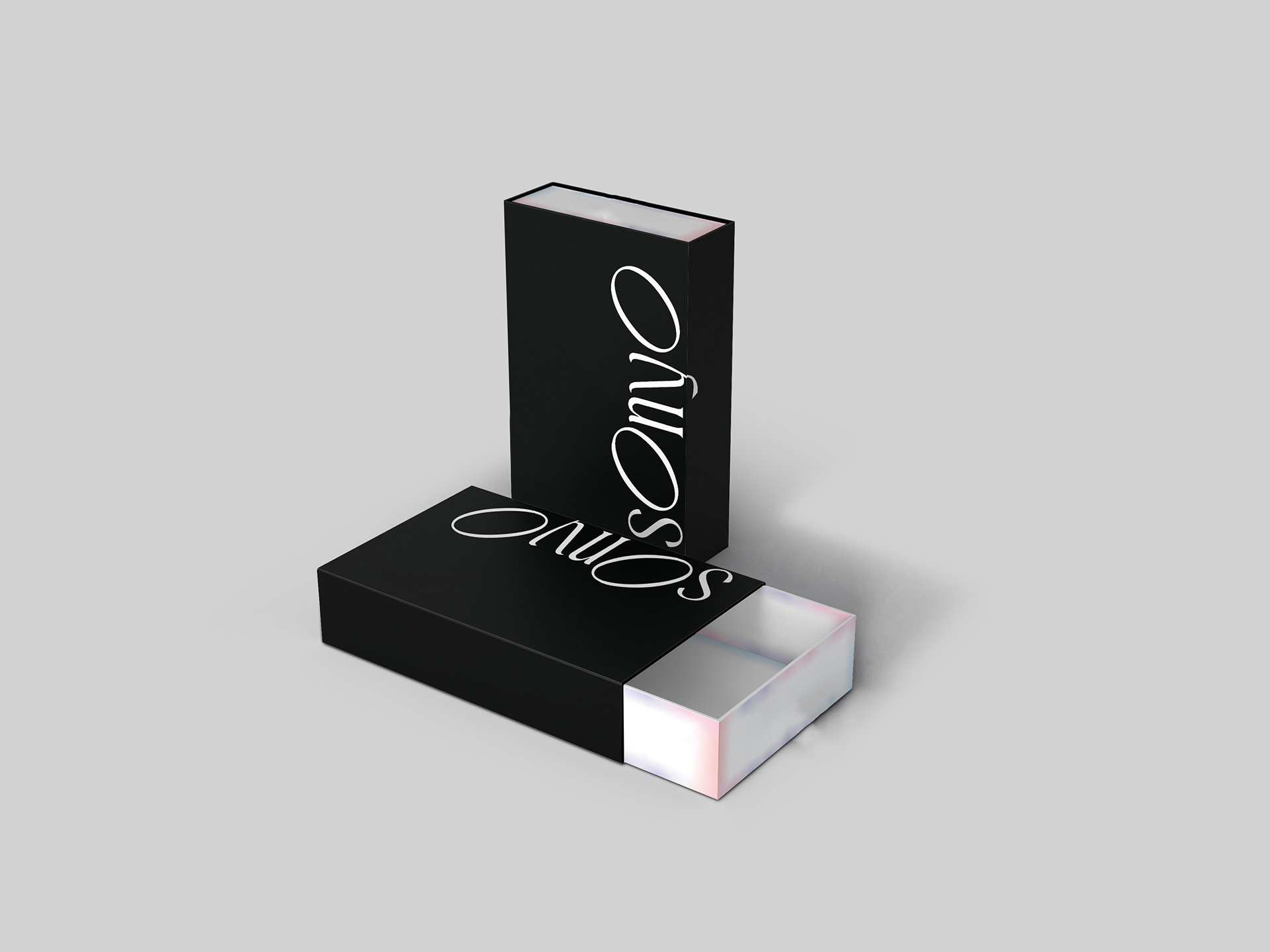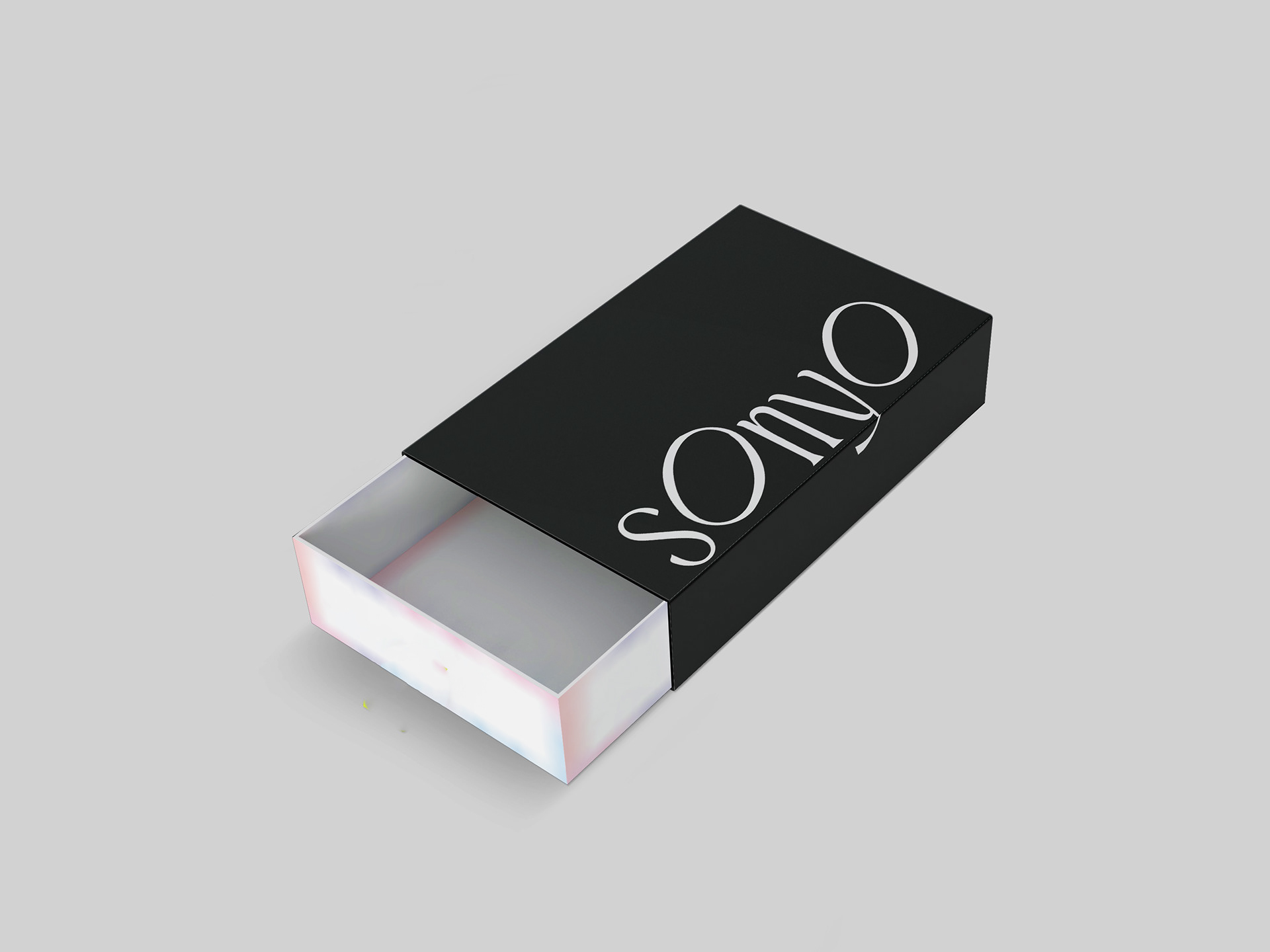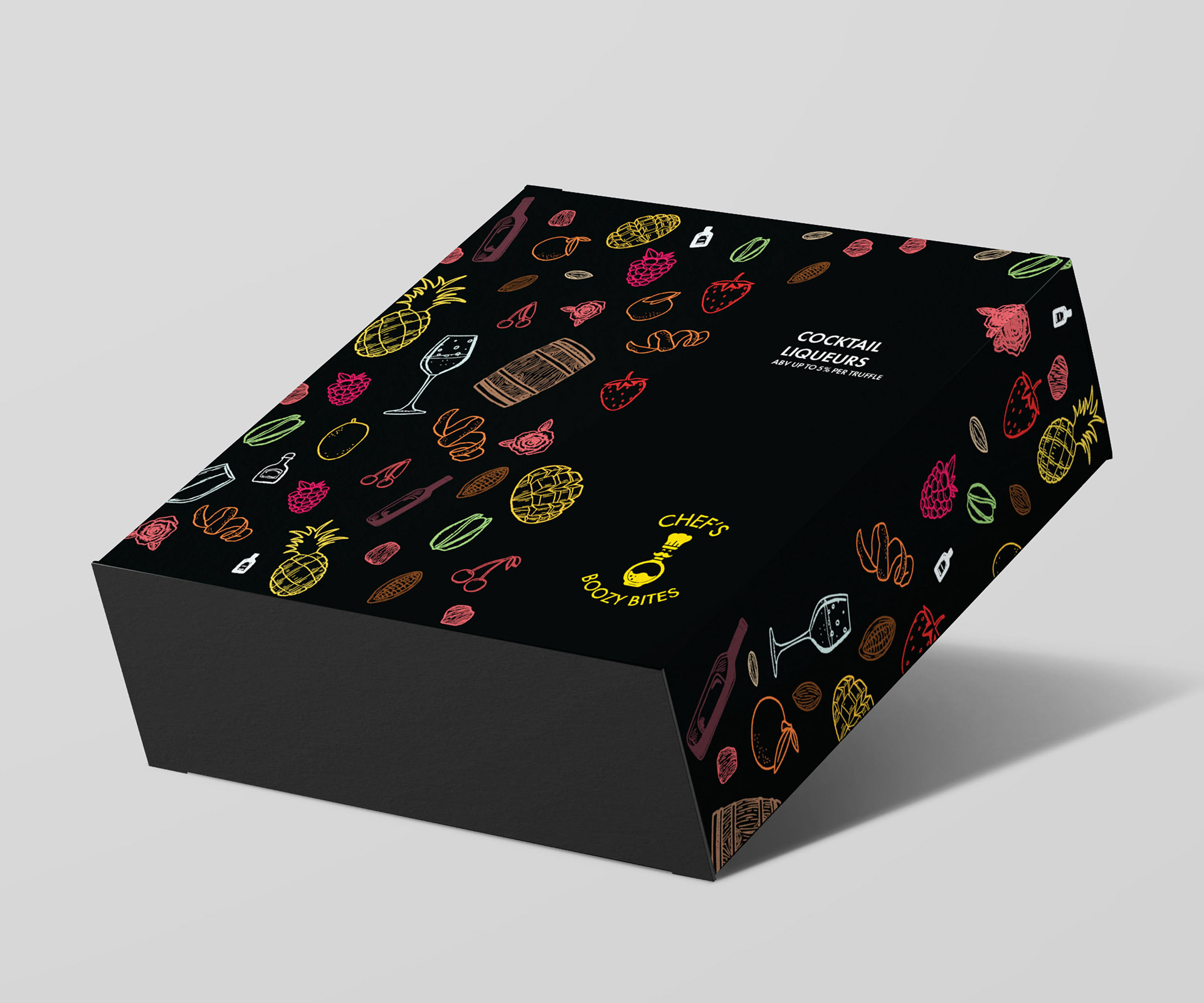 For Chef's Boozy Bites I created a packaging sleeve with illustrations. The illustrations reflect the ingredients of their truffles and feature bright colours associated with them. 
Onima's Fermented Hot Sauce packaging features a mixture of glitches and Bauhaus inspired shapes. To make it more modern I added gradients in the brand's colours.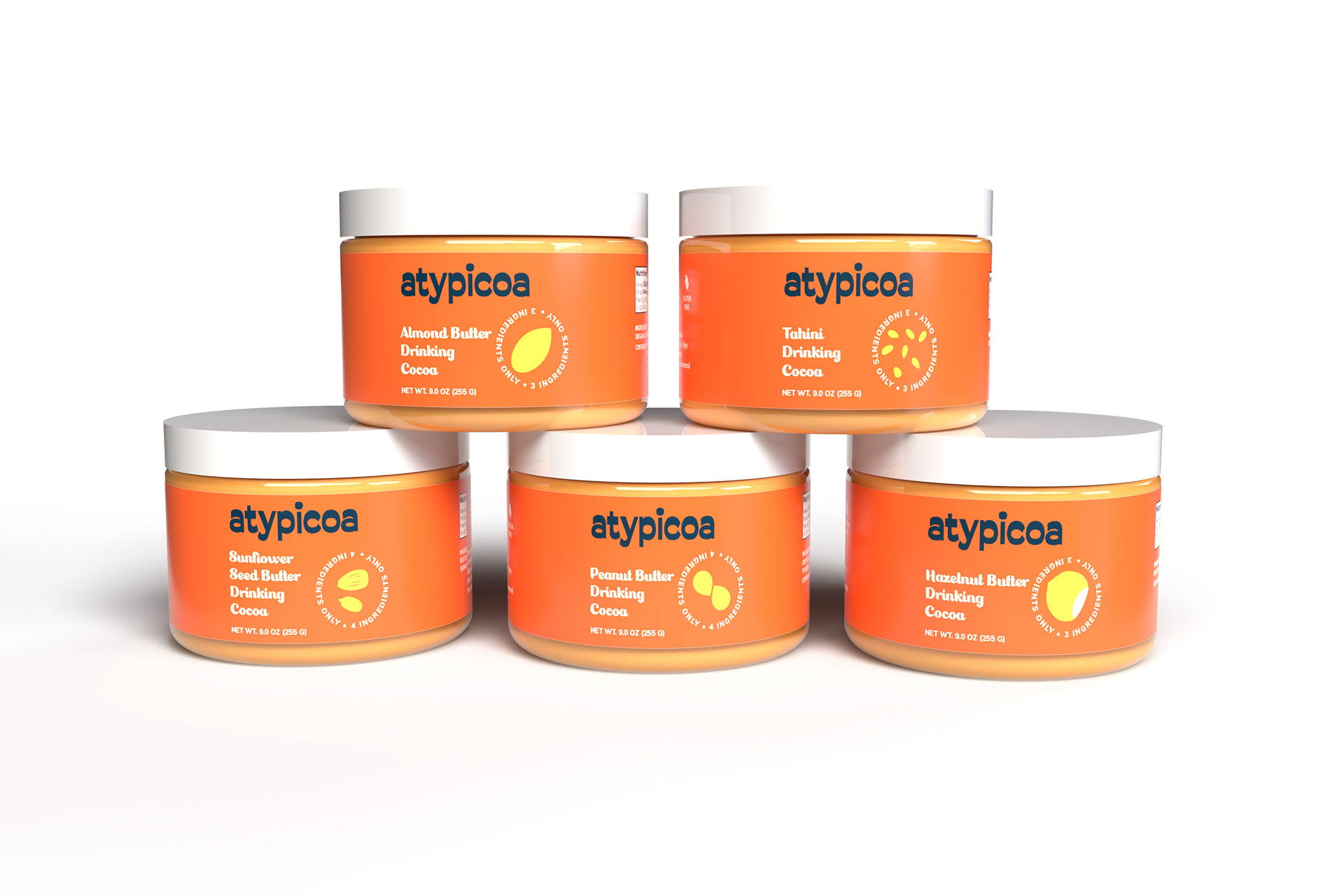 For the brand Atypicoa, I created the labels for their drinking cocoa. With bright colours and minimal illustrations to differentiate between the different nuts & seeds flavours.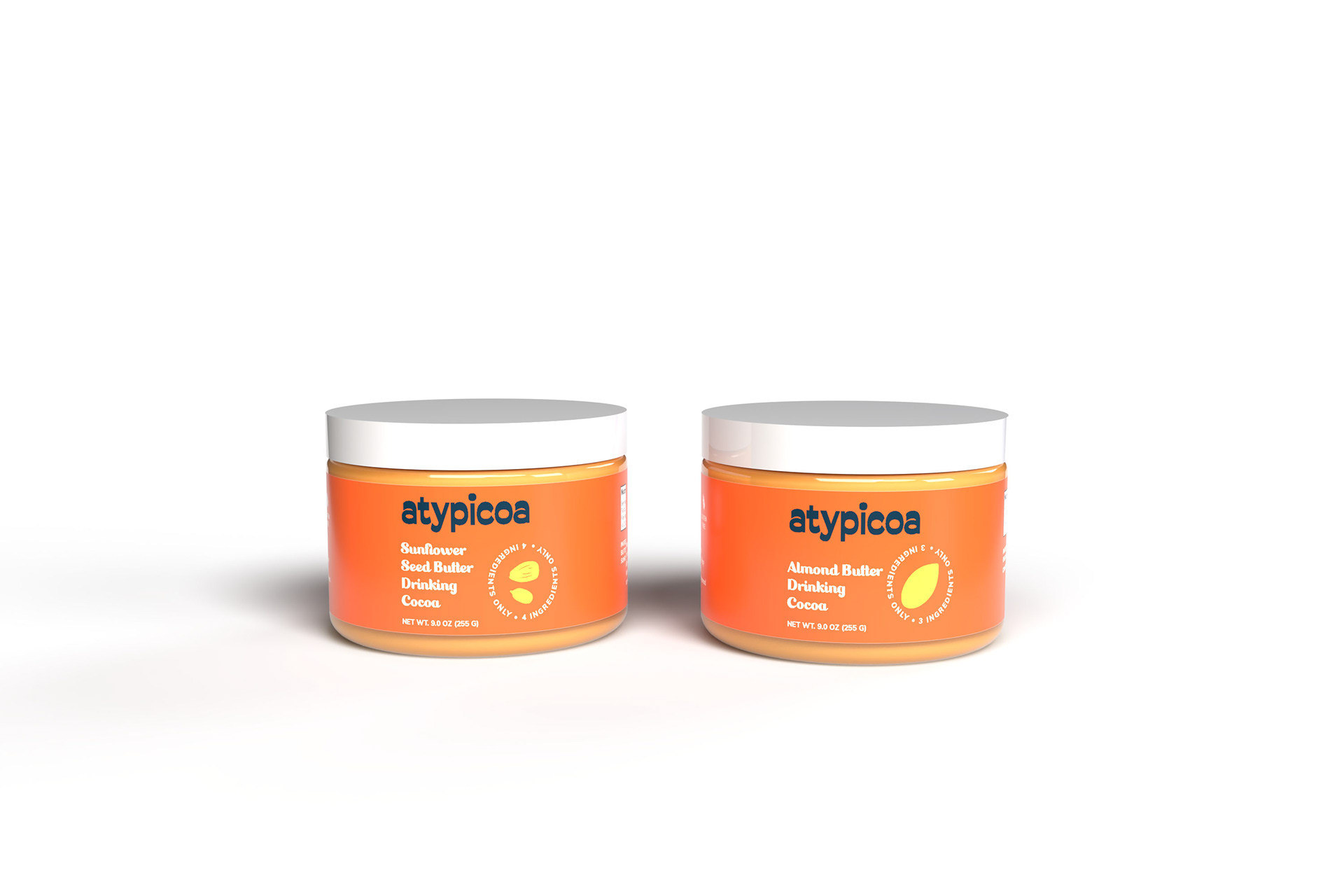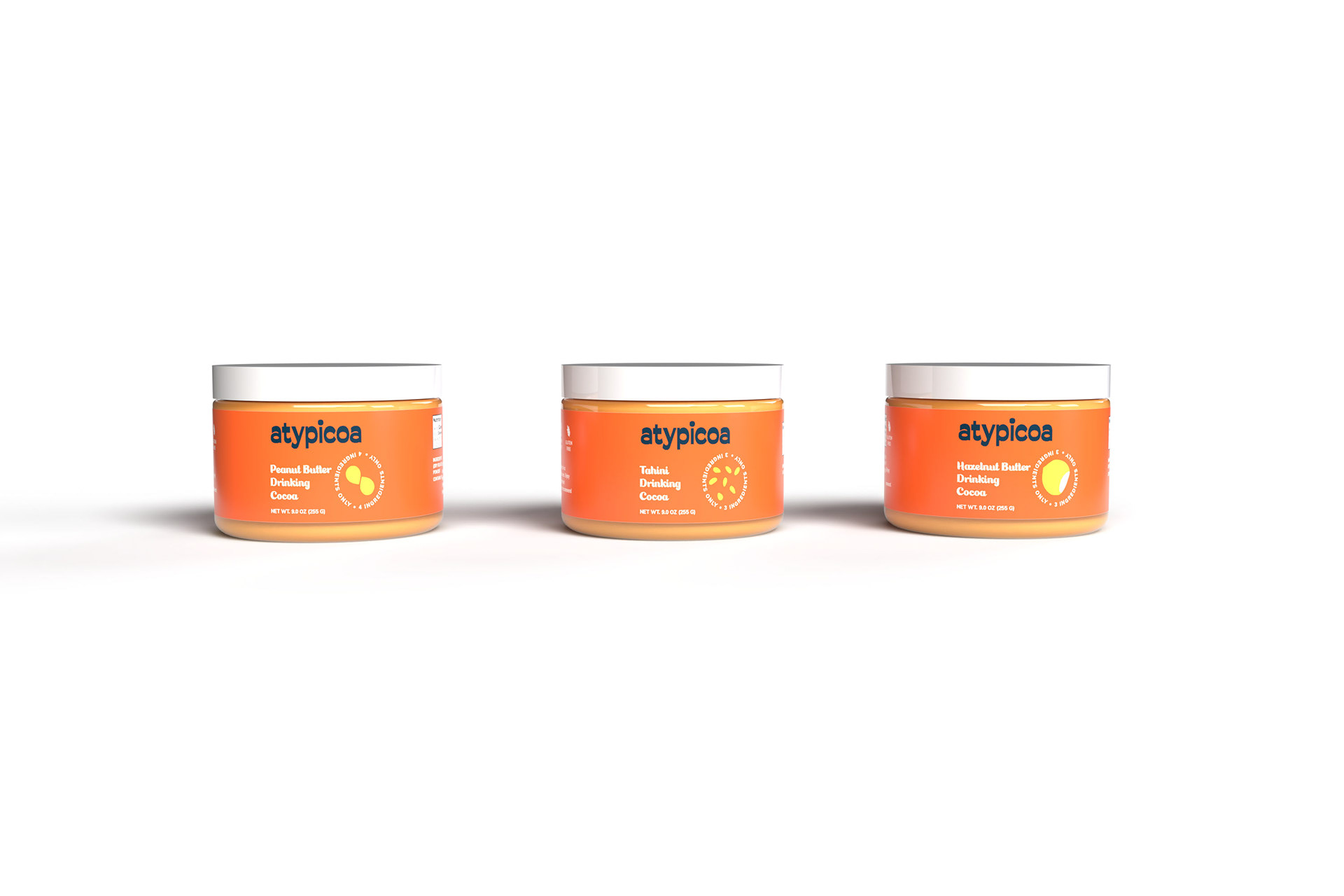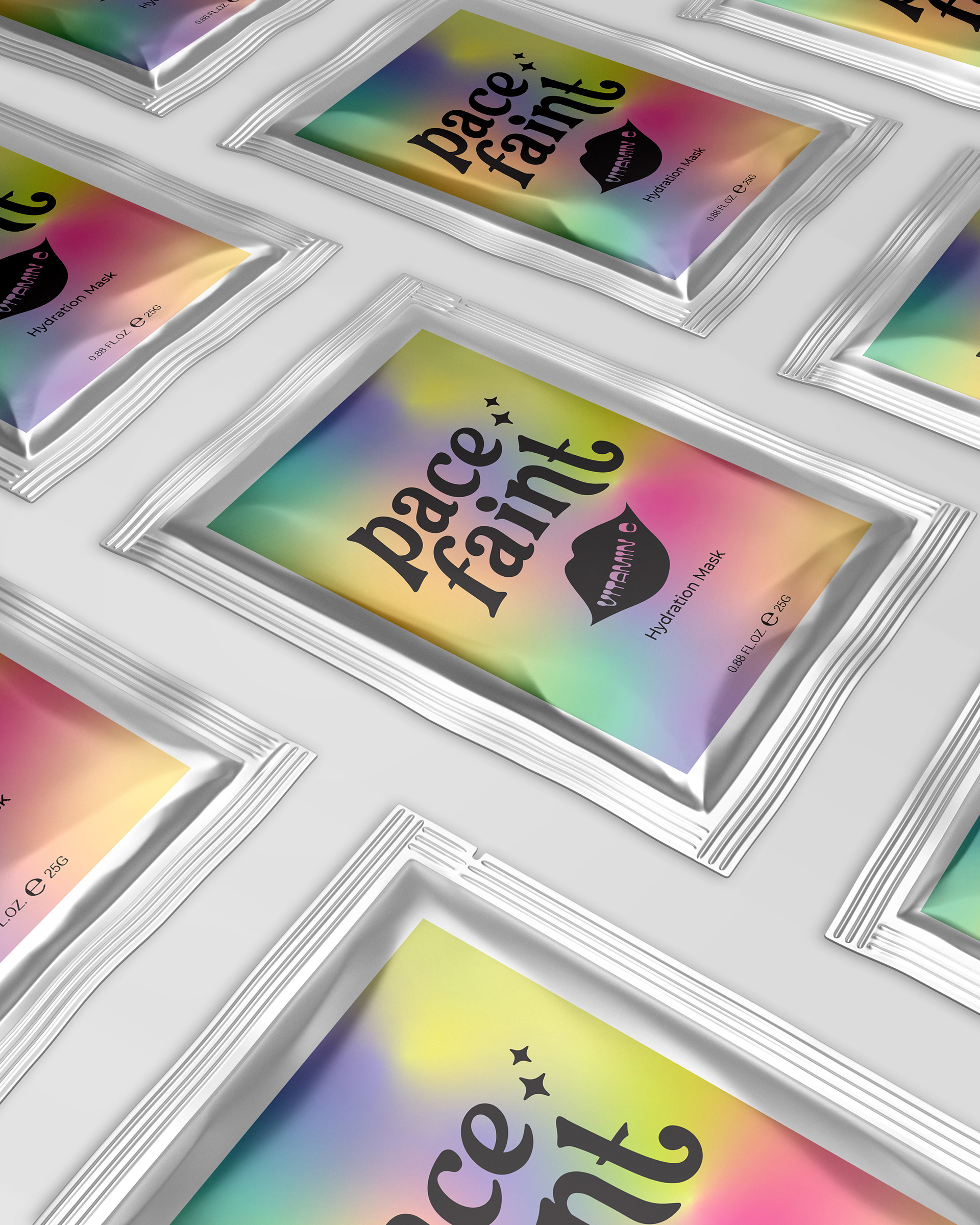 Pace Faint a beauty company, contacted me to create the packaging for their face mask.  The packaging was inspired by an iridescent texture. With bright pastel colours, I created this cute gradient adding some sassy lips for the product name to create a stunning and eye-catching packaging.